Each kit has everything you need to get started growing indoors.
Unbox your kit, set it up and watch it grow, and reap the rewards!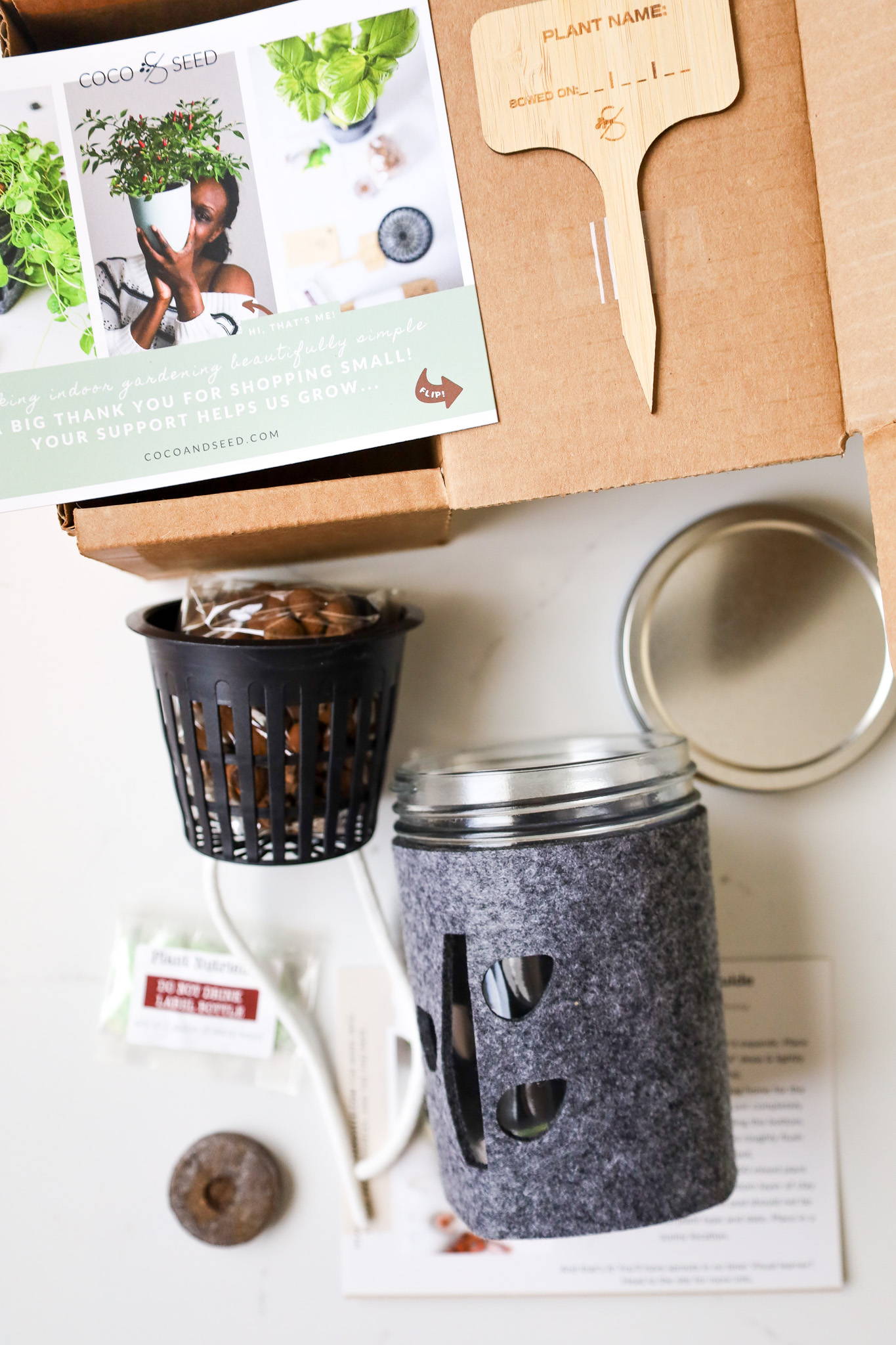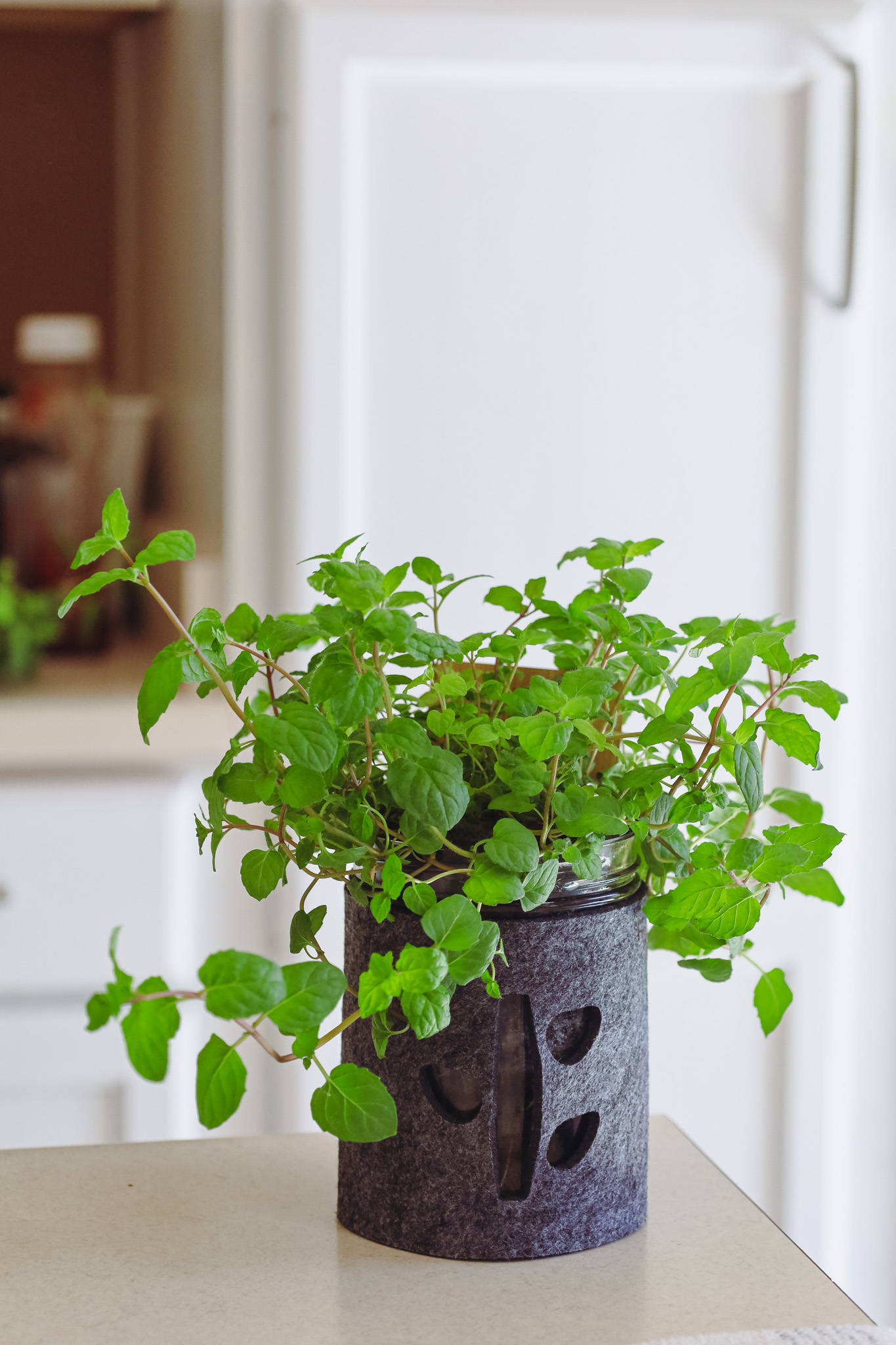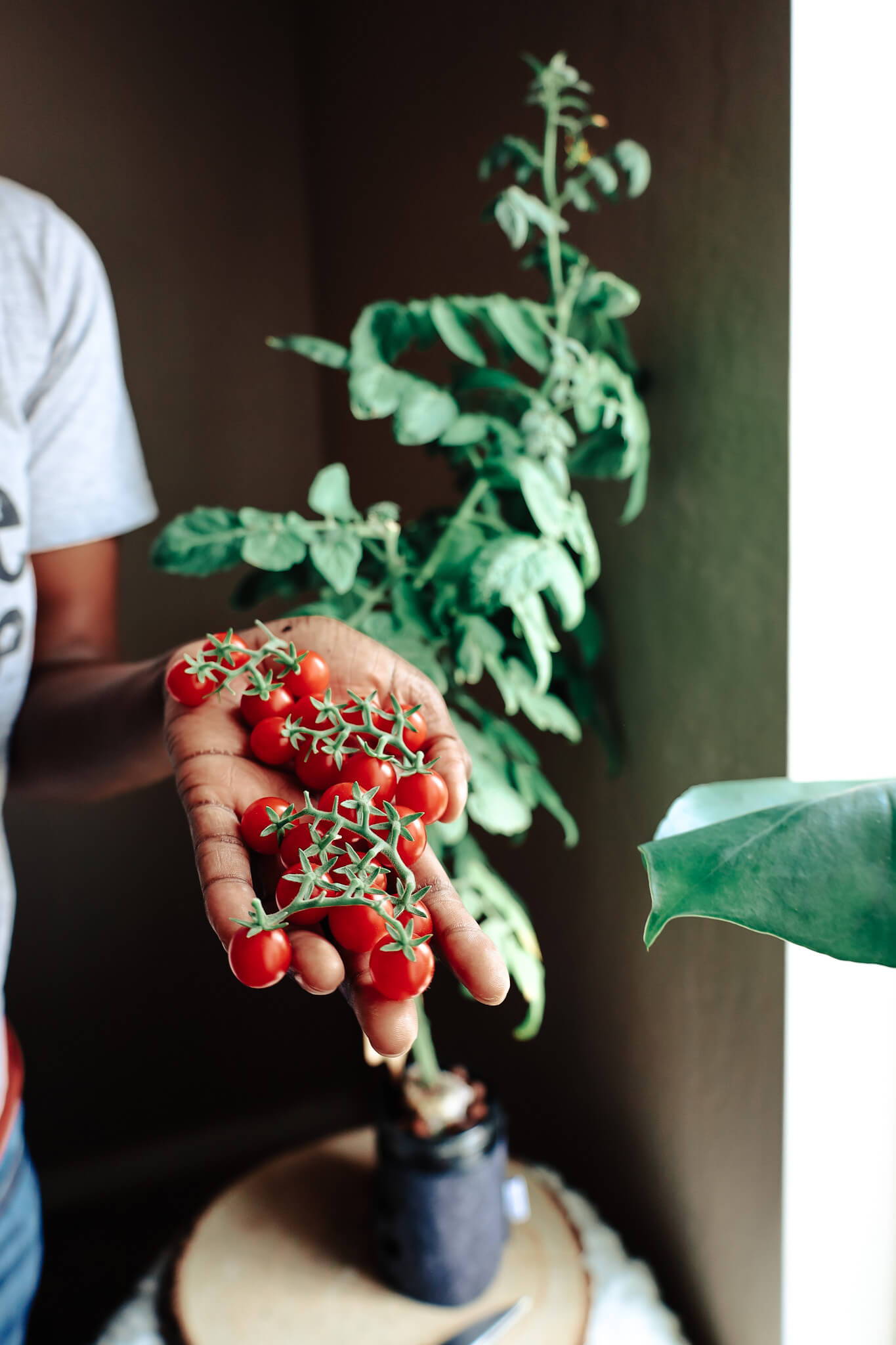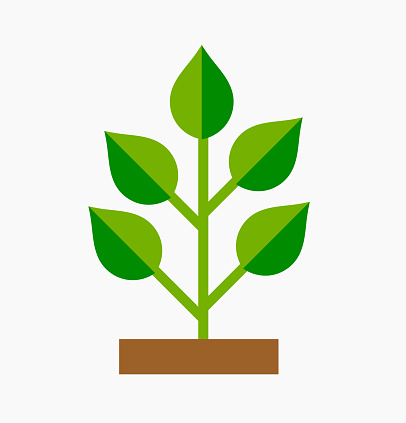 Stop Killing Your Plants - Try This Instead
This is gardening made easy. Grow plants inside to take the guess work out of garden zones, frost, hardening off, pesky pests and all the other things that made gardening outdoors complicated.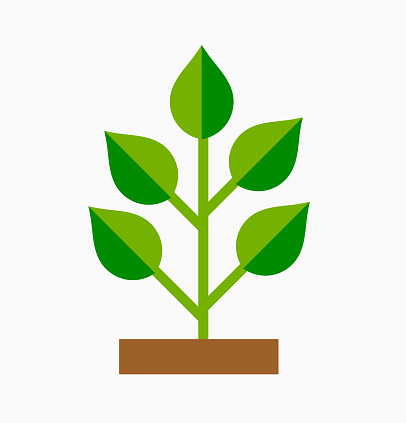 Being able to see the water level helps to know if you are over watering or under-watering which is the number #1 killer when growing plants. Hydroponic kits create a reservoir of water that allows the plant to take up exactly what it needs. Fill up to the water level and let the plant do the rest. No more over watering.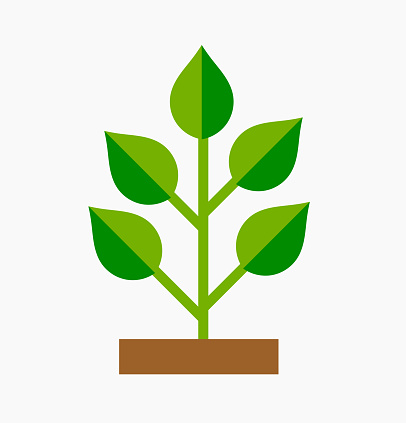 Sprouts As Early As 3 Days
Looking to get started quickly? Some seeds are fast growing. Try lettuce, arugula, and Swiss chard to feel like a world class gardener.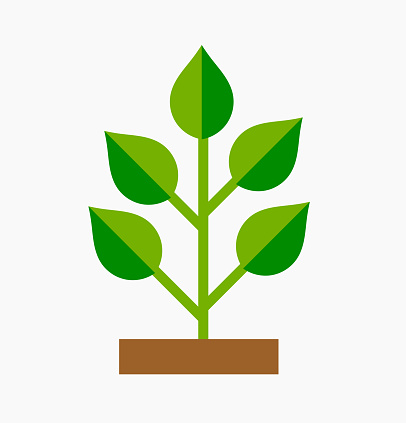 Don't Just Store Your Food Grow It Too
Garden kits use a classic staple supply - mason jars. These sturdy glass jars are clean, recyclable, and eco-friendly. Plus they are see through containers to help make gardening easy.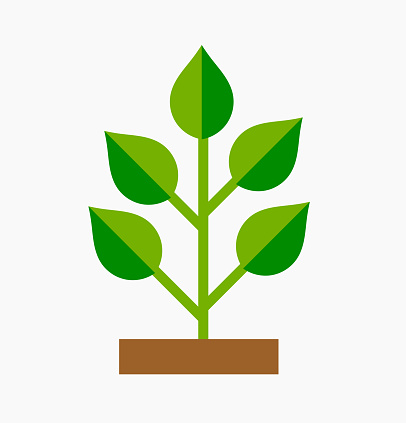 Grow what you would want to eat. You are not limited to just herbs when growing hydroponically. Try growing peppers, tomatoes, and eggplants indoors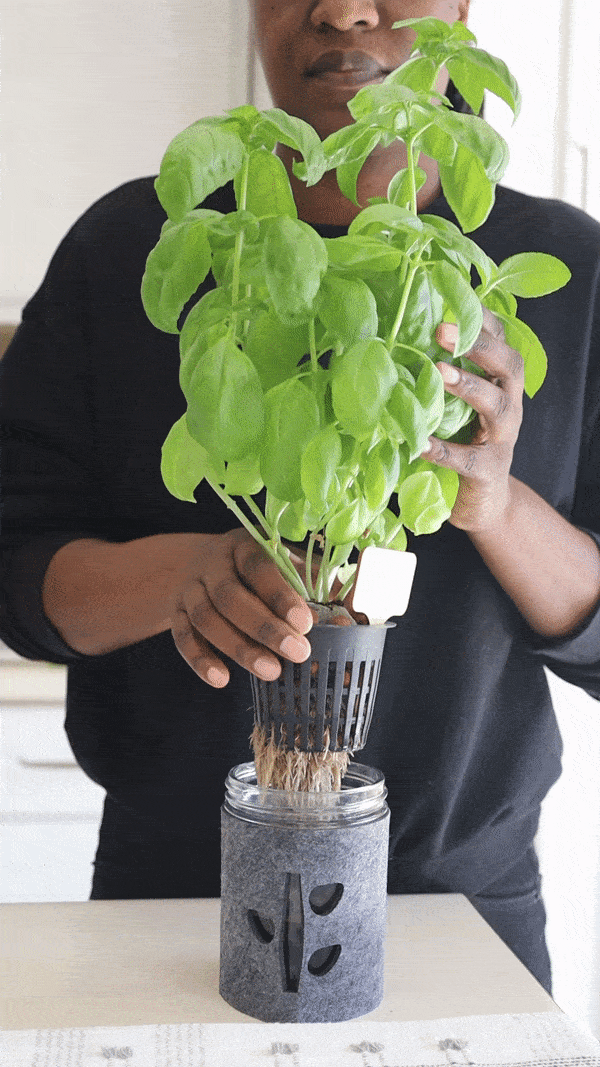 A favorite thing that only gets better. Named an O Magazine Favorite Thing in 2020, and featured on 3rd Hour TODAY Show, this unique garden kit has only improved since then! Now with more eco-friendly materials, dual purpose uses, and a sleeker look. The goal is to make indoor gardening beautifully simple. Made in Arizona designed to grow anywhere.
Here's what you're saying about Coco and Seed